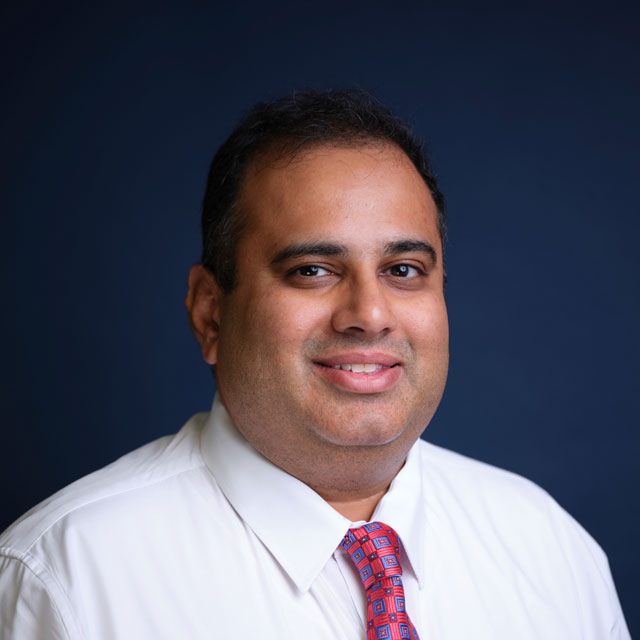 Rahul Athalye, M.D.
Member, American Academy of Family Physicians
Dr. Rahul Athalye joined Scottsdale Family Health in 2006 after completing his residency in Family Medicine at the Scottsdale Healthcare Family Medicine Program in Scottsdale, Arizona. Dr. Athalye grew up in the Phoenix area, graduating from Mesa High School and completing an undergraduate degree in Biomedical Engineering with Honors at Arizona State University in Tempe, Arizona. He then went on to earn his medical degree from the University of Arizona College of Medicine in Tucson, Arizona.
Board certified in Family Medicine by the American Board of Family Medicine (ABFM), Dr. Athalye has been an active member of the American Academy of Family Physicians (AAFP) and the Arizona Academy of Family Physicians (AZAFP) since 1999.
In addition to caring for his patients, Dr. Athalye enjoys teaching and currently holds a part-time faculty position with the Scottsdale Healthcare Family Medicine Residency Program on the inpatient (hospital) teaching service. In addition, he is a Clinical Assistant Professor with the Department of Family and Community Medicine at the University of Arizona College of Medicine.
Dr. Athalye and his wife, Puja, have one son and they enjoy traveling and being outdoors during their spare time.
Dr. Athalye is currently accepting new patients.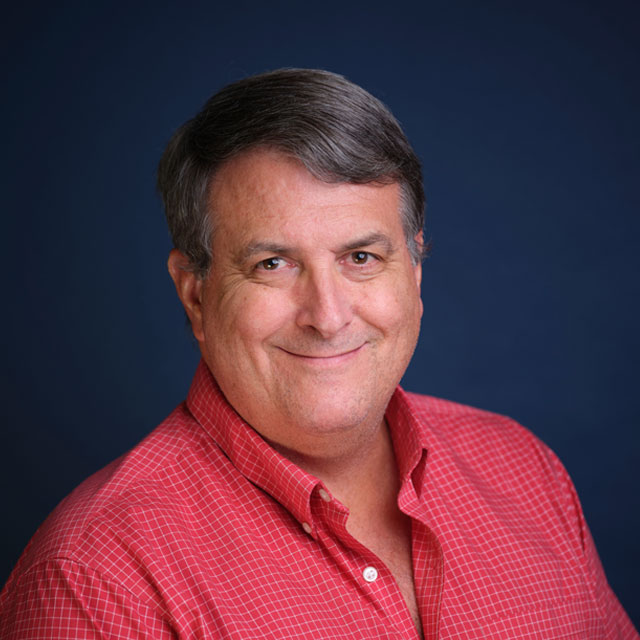 Frederick C. Dicke, M.D.
Fellow, American Academy of Family Physicians
C.A.Q. Sports Medicine
A Scottsdale native, Dr. Dicke went locally to Cocopah and Chaparral High Schools. He received his bachelor's degree in Molecular Biology from the University of Colorado prior to attending medical school at St. Louis University. He returned to Arizona to complete his residency in Family Medicine at Scottsdale Healthcare. In 1989, he joined Scottsdale Family Health and has been there since.
Over the years, Dr. Dicke has become a specialist in sports medicine. Currently, he is the Team Physician for the Los Angeles Angels, Oakland A's and USA Baseball. He has travelled in this capacity to two Olympics (Sydney and Beijing), four World Cups, three Pan American Games and numerous other qualifying events around the world. He has been Medical Director of the Fall League for MLB since its inception and has worked in some capacity with many other Major League Baseball teams over the years. Locally, he has been the Team Physician for all Scottsdale high schools since 1989, the last 14 at Chaparral High School. In the past he has partnered with ASU Athletics, USA Soccer, USA Ski Team, USA Rugby, and many local ATP Tennis events. He has also instructed Family Medicine residents for 19 years at HonorHealth.
Dr. Dicke and his wife Nancy have six children (five boys, one girl). Besides work, he enjoys the outdoors, hiking, and other exercise activities.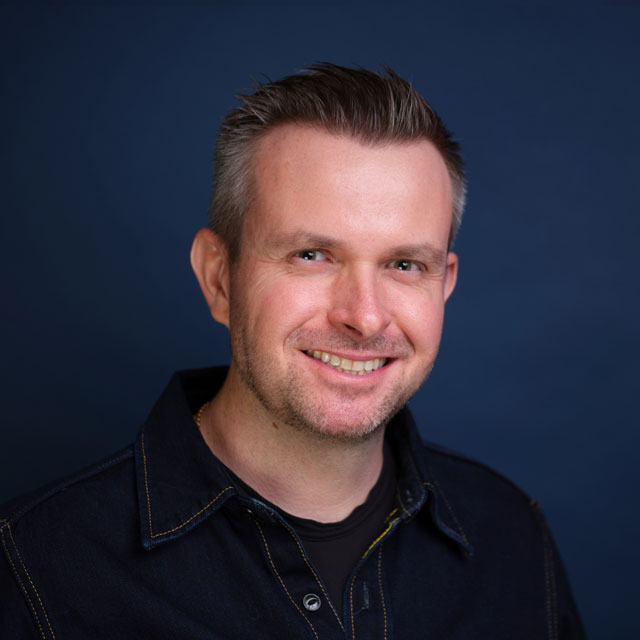 Edward T. O'Leary, M.D.
Member, American Academy of Family Physicians
Dr. O'Leary, an Arizona native, grew up in Scottsdale and attended Arizona State University, graduating with a Bachelor of Science degree in Microbiology. For medical school, he went St. George's in Grenada, West Indies and completed his Family Medicine Residency at Phoenix Baptist Hospital. He joined Scottsdale Family Health in 2005 and is proud of the incredible physician-patient relationships he has built over the past decade.
His hobbies include road biking, jogging, playing with his dog, and visiting with his nephews.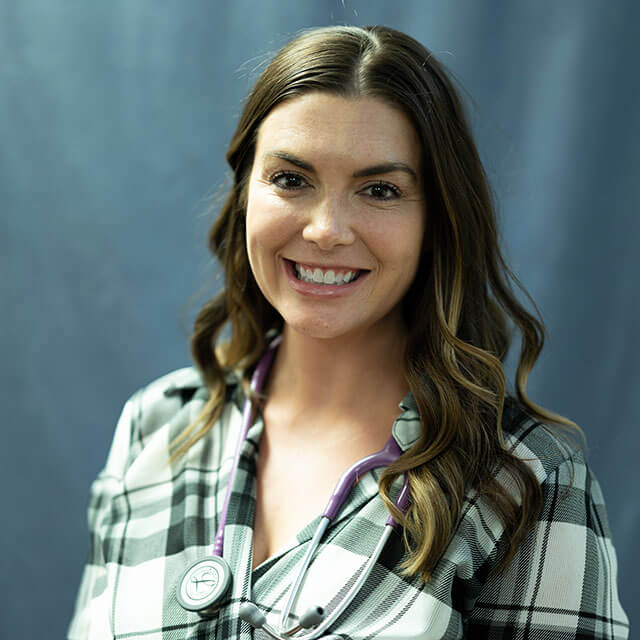 Heather Jimenez FNP-C
Heather Jimenez is a Family Nurse Practitioner that joined Scottsdale Family Health in 2021. Heather graduated from Grand Canyon University with a Bachelor of Science in Nursing degree in 2010 and a Master of Science in Nursing degree in 2015. She spent most of her RN career at Mayo Clinic in the medical-surgical, telemetry, palliative, gynecological, and colorectal specialties. After becoming a Nurse Practitioner, Heather developed a passion for improving access to quality health care and holds experience in urgent care/retail health, pediatrics, telehealth, and primary care. She is honored to provide patient-centered care that encourages patients (and their family) to participate in their health care decisions.
Heather lives in Scottsdale with her husband, young daughter and son, dog, and cat. Her hobbies include yoga, jogging, traveling, and eating great food.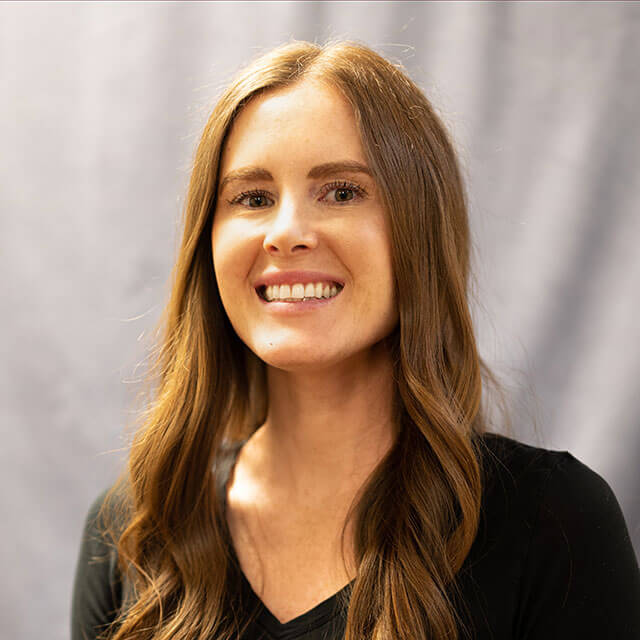 Sharon Luma FNP-C
Sharon Luma is a board-certified FNP with over 11 years of Emergency Department experience in both the pediatric and adult populations. Prior to primary care, Sharon spent time working in Urology where she gained a lot of experience with Urological disorders, which she uses daily in the Primary Care setting. She obtained her MSN from Chamberlain University in the Winter of 2020, just 2 weeks after the birth of her first baby.
Sharon is a big advocate to living a healthy, active lifestyle. Sharon believes patient education is paramount and is excited to provide the best possible care to her patients.
Sharon is an AZ native and can't get enough of this beautiful state. When she's not in the clinic, you can find her outside with her young son exploring, hiking and spending time with her family.